New Lubbesthorpe is the initiative of the 'Drummond Estate', and particularly of Fred Drummond. The Drummond family, who still live locally, have owned and farmed this land for over 150 years.
Plans were first made in 2008 to create New Lubbesthorpe. We worked with Blaby District Council and Leicestershire County Council to plan out a major new community providing much-needed new homes, jobs, facilities and services, in a way that conserves the qualities of the local area and the features of the site – its established landscape of trees and woods, its brooks, its archaeology, its history and its ecology.

Unfortunately, Fred Drummond didn't live to see his plans reach fruition. His family, with their development partners, continues to nurture the creation of New Lubbesthorpe and we are sure that Fred would have been proud of how his ideas are now being realised.
Our new logo was designed by our pupils in the OWLS Academy Trust and aims to represent the history of the Drummond Estate.
Within the Logo you may be able to see a wavy two tone green colouring. This representing the fields and Farm land from which New Lubbesthorpe has been built on. There is a tree which may also be seen, representing the land and the growth of the estate over time. If you look really carefully you may see a person standing on the farmers' fields with their hands up welcoming the community. This is representing Fred Drummond and the white dots are the community being welcomed to the estate. We are sure Fred would have been proud of how his ideas and our school are now being realised.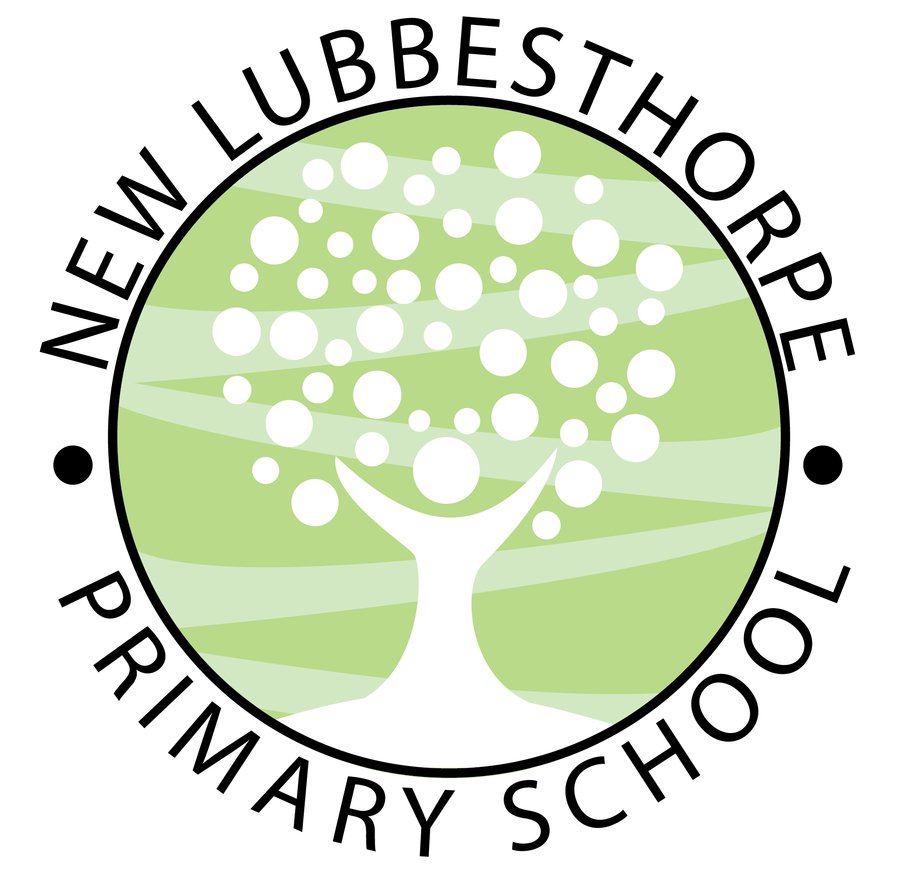 The Warren Community Hub Centre is name after The Old Warren Farm that farmed upon this land. The fields are plenty for of rabbits and rabbit warrens. The local community will also be at the heart of all we do.