Welcome to our new site. Thank you to everyone who attended the second EYFS Induction meeting at the Hub on Wednesday 12th June. We are awaiting our Ofsted report and the building is on track for completion. We will keep you updated with more news over the coming weeks. Please email any questions to office@newlubbesthorpe.leics.sch.uk
Welcome to New Lubbesthorpe Primary School's website. We hope you find all of the information you are looking for and that the website will give you an insight into the life at our wonderful school. New Lubbesthorpe is a brand new school in the New Lubbesthorpe area. At present, we aim to have classes from EYFS and Year 1. The school will grow year on year as we welcome new children into EYFS. It will eventually have two year groups EYFS to Year 6 and is built to cater for 420 pupils.
It is a very exciting time for all of us as we establish New Lubbesthorpe in the local community and we welcome your support for our school.
We greatly value parents and families as key to children's success in education and are particularly keen to involve you in your child's learning, by letting parents know what is happening in class, and supporting you to be able to help your child.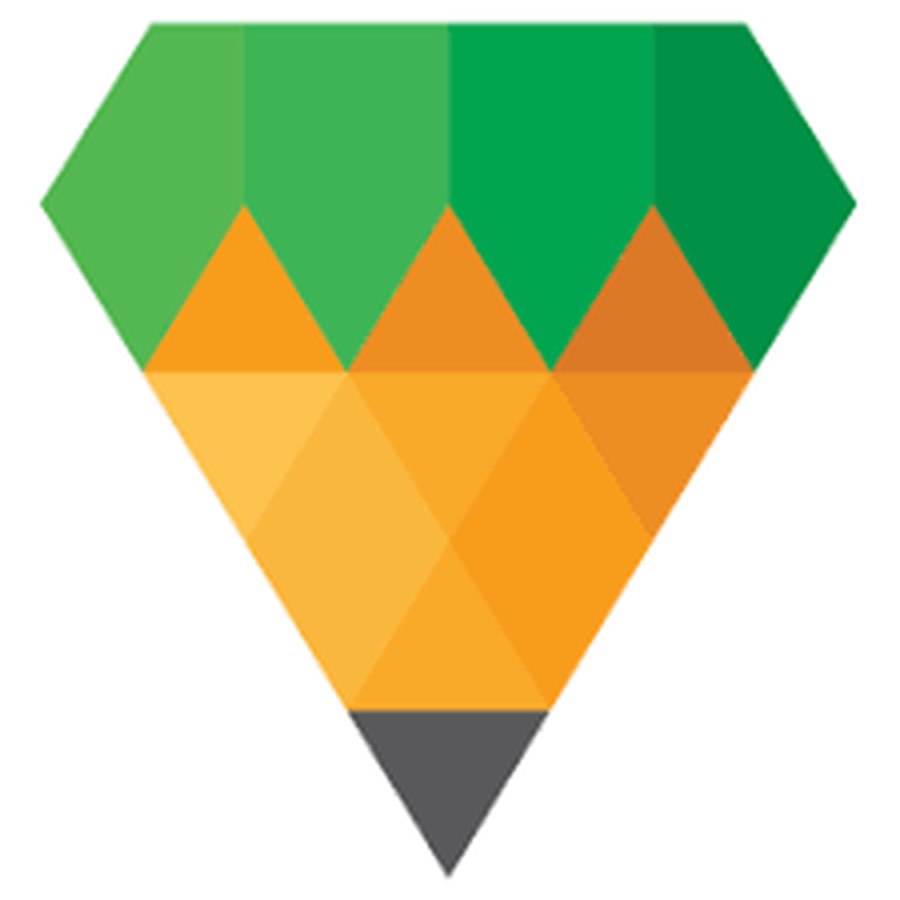 The School Jotter App is our main source of communication during this time. The App has been updated. The quickest way to update the App is to remove it from your device and reinstall from the App store. Please type in School Jotter in the search section of the APP store.
Latest School Events
Summer Holiday

10

Jul

2020

9:00 am - 25 aug, 3:15 pm

school closed to pupils